A new edition from Image provides an opportunity to enjoy an early work from Brubaker, Lark and Phillips.
From the co-creators of Gotham Central and FATALE comes a lost crime noir masterpiece. Long out of print, and presented here for the first time in an oversized hardback edition, SCENE OF THE CRIME was the first time ED BRUBAKER and MICHAEL LARK worked together – before their acclaimed runs on Daredevil and Gotham Central – and it was inked by SEAN PHILLIPS, who also designed this deluxe edition.
This is where it all began, with a hard-hitting mystery story, a modern day "Chinatown" that garnered nominations for Best Miniseries and Best Writer in the 2000 Eisner Awards. Also included in this new collection are behind the scenes art and stories, a new foreword by BRUBAKER, and many other extras. This is the book you'll want on your shelves.
Story by: Ed Brubaker
Art By: Michael Lark & Sean Phillips
Price: $24.99 USD
Image Comics, November 14, 2012
128 pages, 7.5″ x 11.1″
ISBN 978-1607066323
Order online: Amazon
It seems like the rights to Scene Of The Crime, published by Vertigo in 1999, reverted to the creators and they took the opportunity to publish this four issue mini series as a deluxe hardcover through Image. A wonderful opportunity to look back and see where Ed Brubaker, Michael Lark and Sean Phillips began their crime comics career.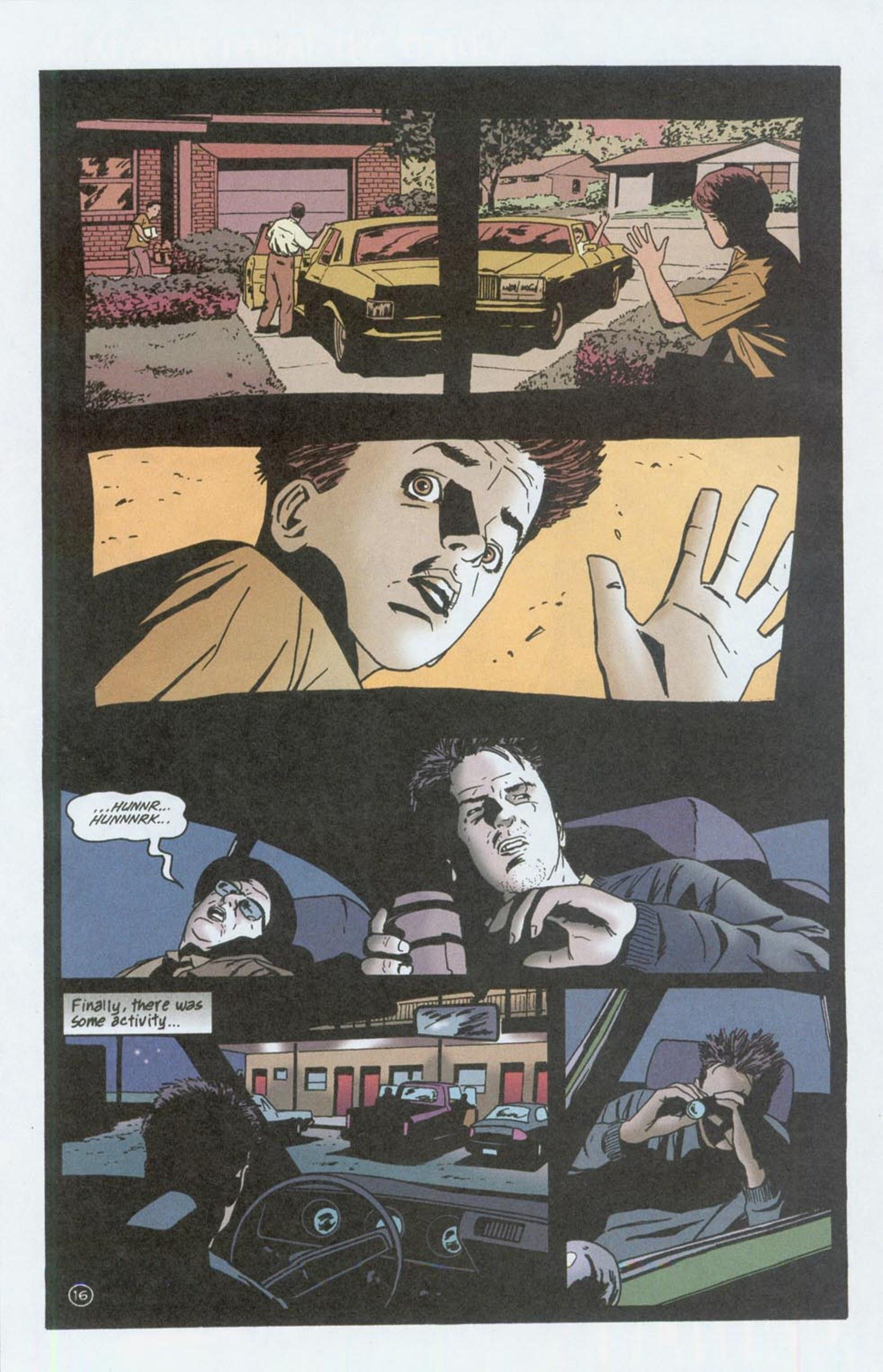 Scene Of The Crime is a solid mystery and a good read. Like a lot of classic noir mysteries a private detective looks into a missing persons case and everything he finds doesn't fit. Brubaker presents a broken hero who tries to pick up the pieces of other peoples' lives with varying success. Along for the ride is a great supporting cast and a story just enough off kilter to keep you going. Characters are well-developed, as is the dialogue. It doesn't feel dated or amateurish; you know it's from Brubaker and it feels polished enough.
Look at the art and you can see the early styles of Lark and Phillips, but not as pronounced as I suspected it would be. The characters are a bit wooden but facial expressions are strong and since this is a crime drama the characters and their actions and reactions present a bit part of the story. The short story at the end shows off the difference between Lark inking himself and Phillips overall influence in the main story.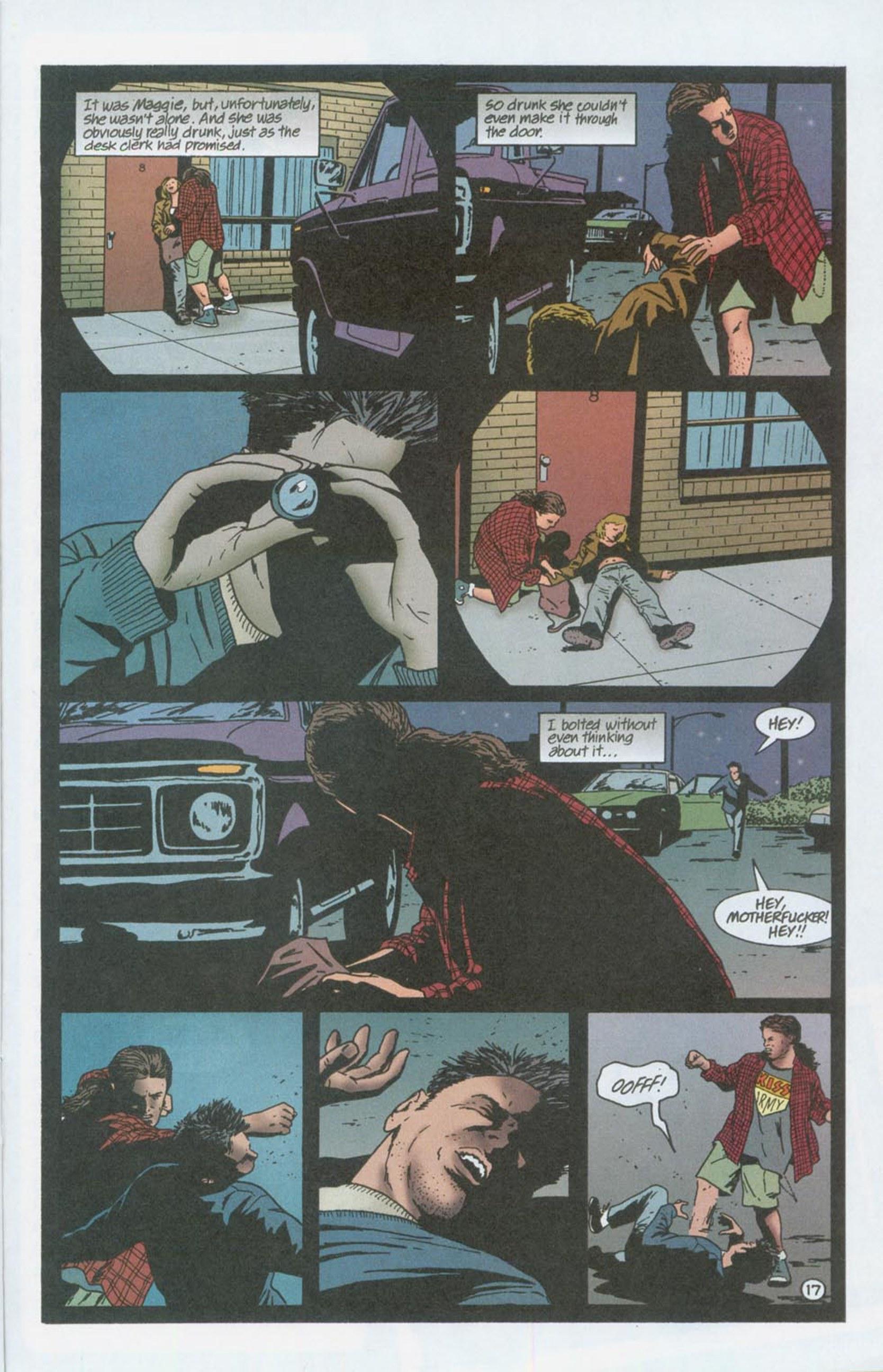 Extras abound in this slightly oversized hardcover. An introduction by Brian Michael Bendis is nice but the lengthy notes about the project from Brubaker set the stage for how and why this book came about. The last few pages are pencils and inks samples from Lark and Phillips, presenting a solid package and not a bad value at $25.
---
Originally published at Comic Book Daily.