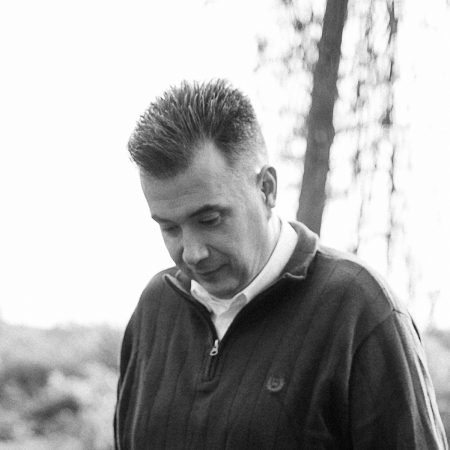 eBabble is currently a culmination of my interests: comics, food, and technology. I've been running this site since 1998 as a way to publish my thoughts and experiences with my life's passions. Converted to WordPress in 2006, and still haven't converted the old HTML site…
All content is by Scott VanderPloeg. I can be reached via email at scott@ebabble.net.
Comments are closed. No sponsored posts.