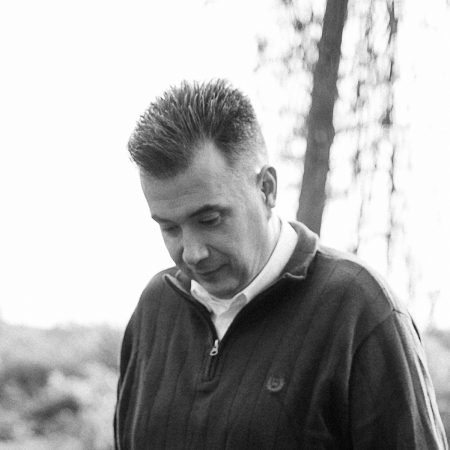 eBabble is currently a culmination of my interests: comics, food, and technology.  I've been running this site since 1998 as a way to publish my thoughts and experiences with my life's passions. Transitioned to WordPress in 2006, and still haven't completely converted the old HTML site…
All content is by Scott VanderPloeg. I can be reached via email at [email protected].
Comments are closed. No sponsored posts, guest posts, or paid placements.