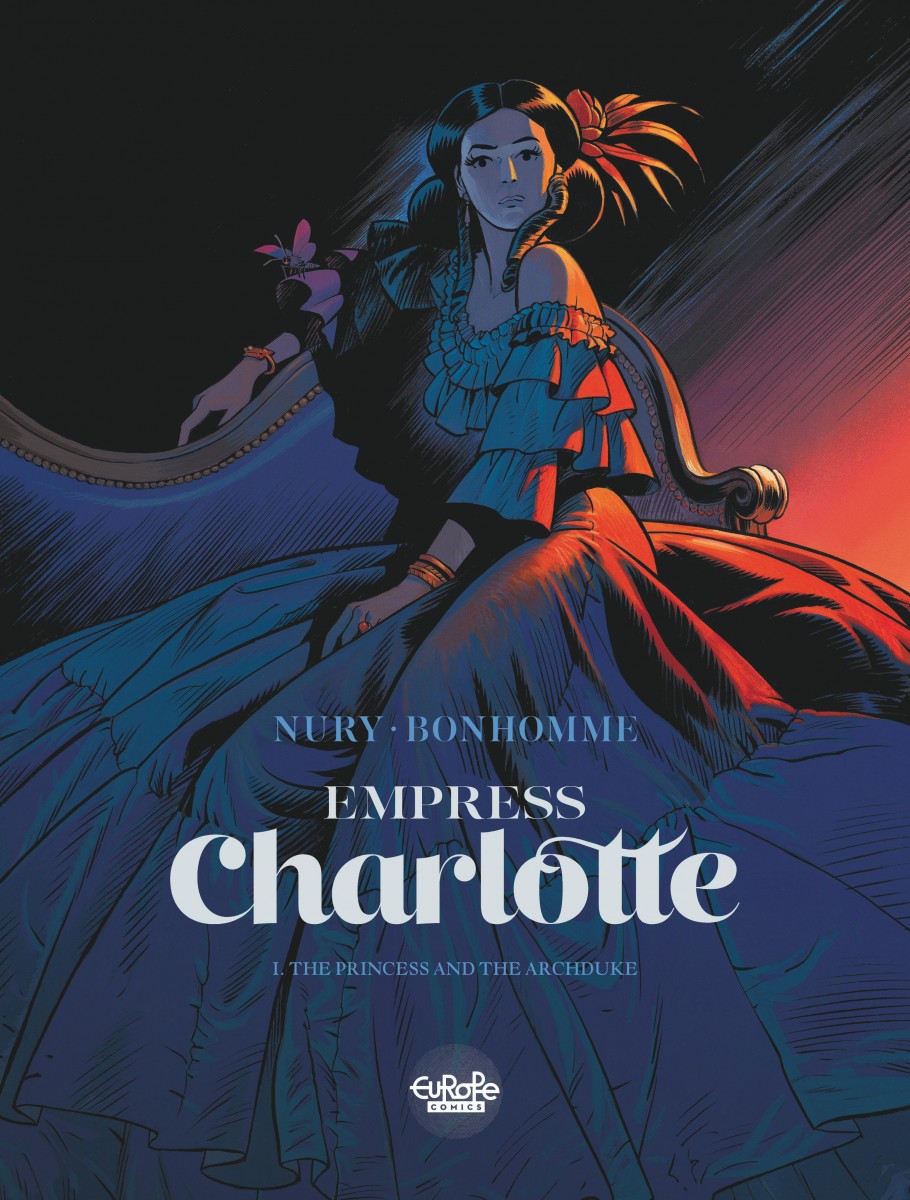 At sixteen, Princess Charlotte falls in love with an Austrian archduke, Maximilian of the House of Habsburg. Soon enough, she finds herself enmeshed in the cruel and unpredictable world of international diplomacy as her marriage founders. Increasingly shrewd, naïveté and idealism replaced by practicality and skepticism, Charlotte will help ensure that she and Maximilian are sent to Mexico to reign as emperor and empress…
Historical fiction at its finest.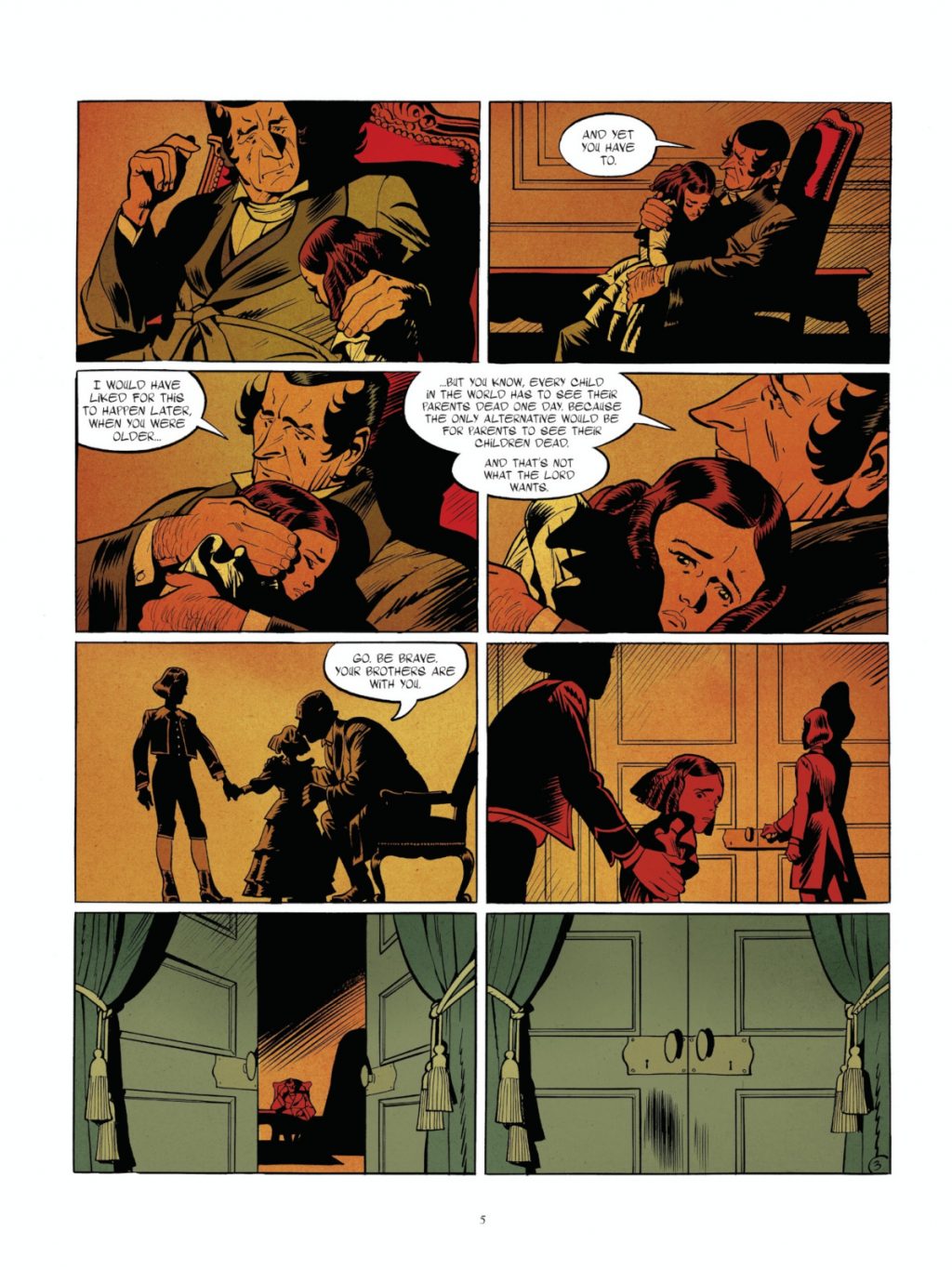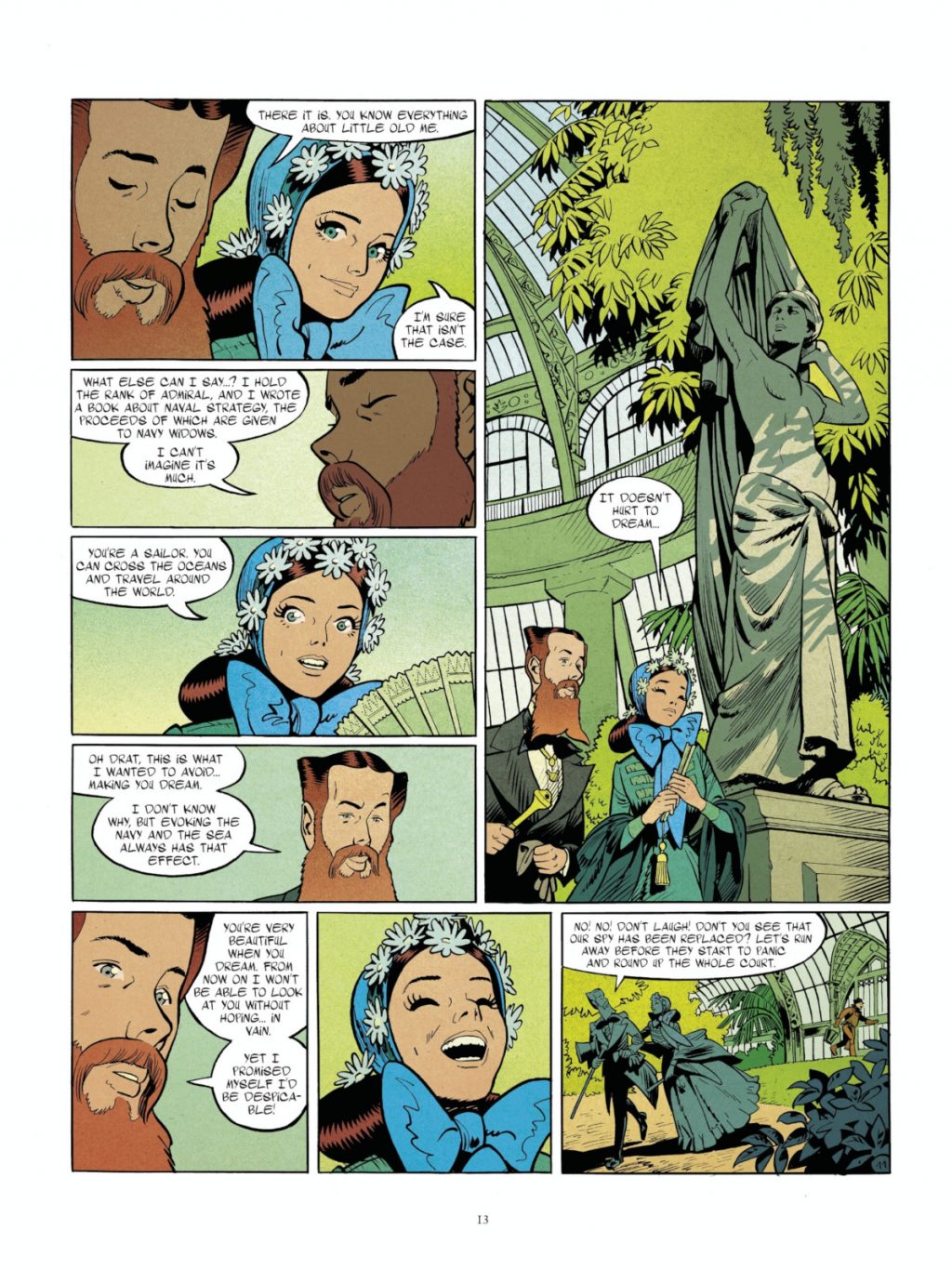 Who doesn't love a good story, especially one with that really happened? That's the beauty of historical fiction: giving the reader actual events with a lot of fiction worked around it to make a more human story. This book opens as such.
Note that though this story was inspired by true events, it nonetheless remains a work of fiction: real incidents, conjectures, and pure invention are all freely interwoven here. Historical figures are depicted alongside composite characters and others that are entirely imaginary.
And well-woven it is. From the get-go, we're drawn into Charlotte's world from her perspective, and it's engaging and alluring. You can't help but be engrossed in the events unfolding, even though we frequently only hear about them from the character's dialogue. Nury has created an impressive cast to encircle Charlotte and give her world all the drama we can handle. It's the evolution from girl to woman, with all that entails, that keeps us excitedly flipping to the next page. Or perhaps it's her experiences that are shaping and moulding the storyline that Nury does so well.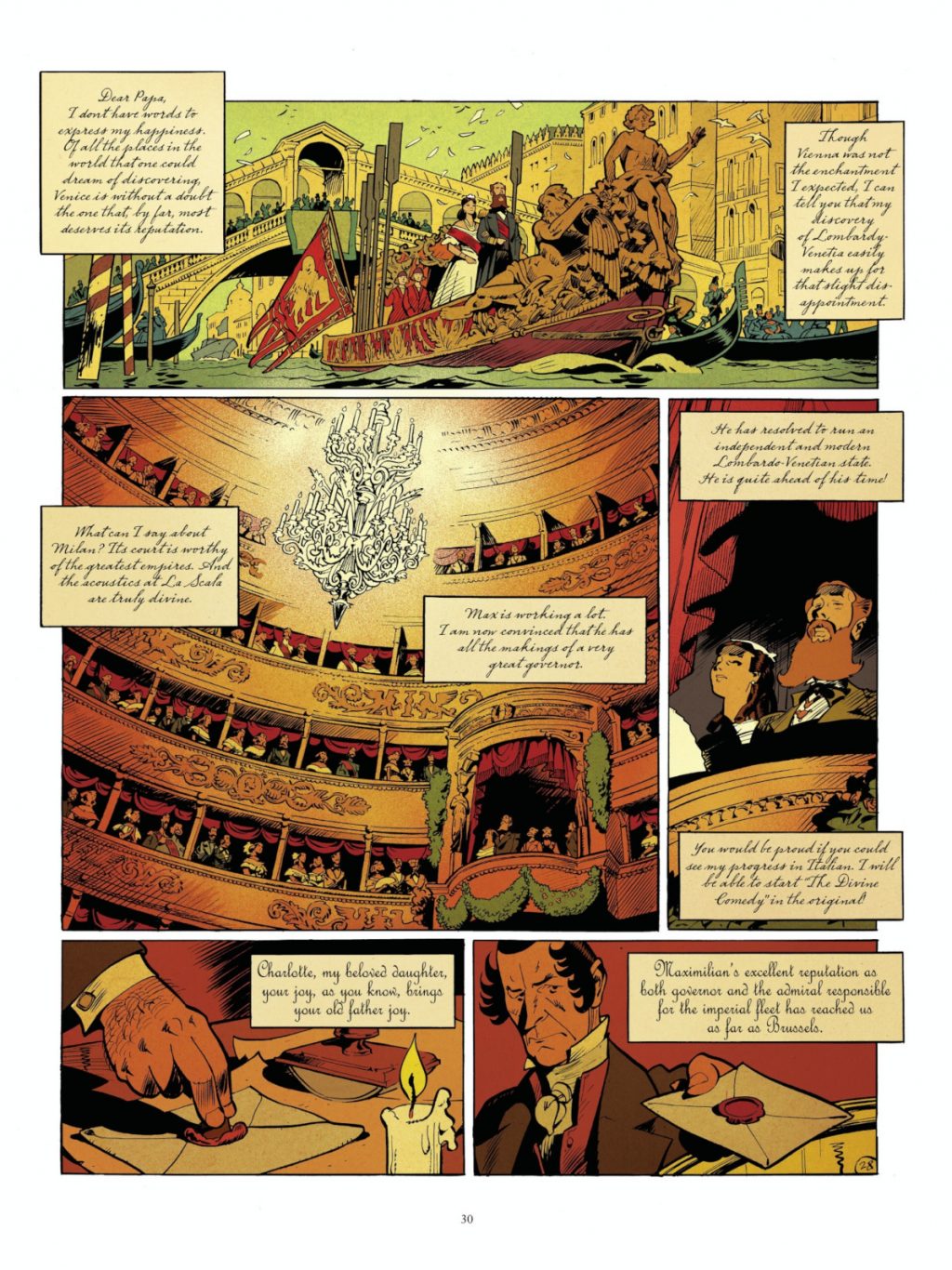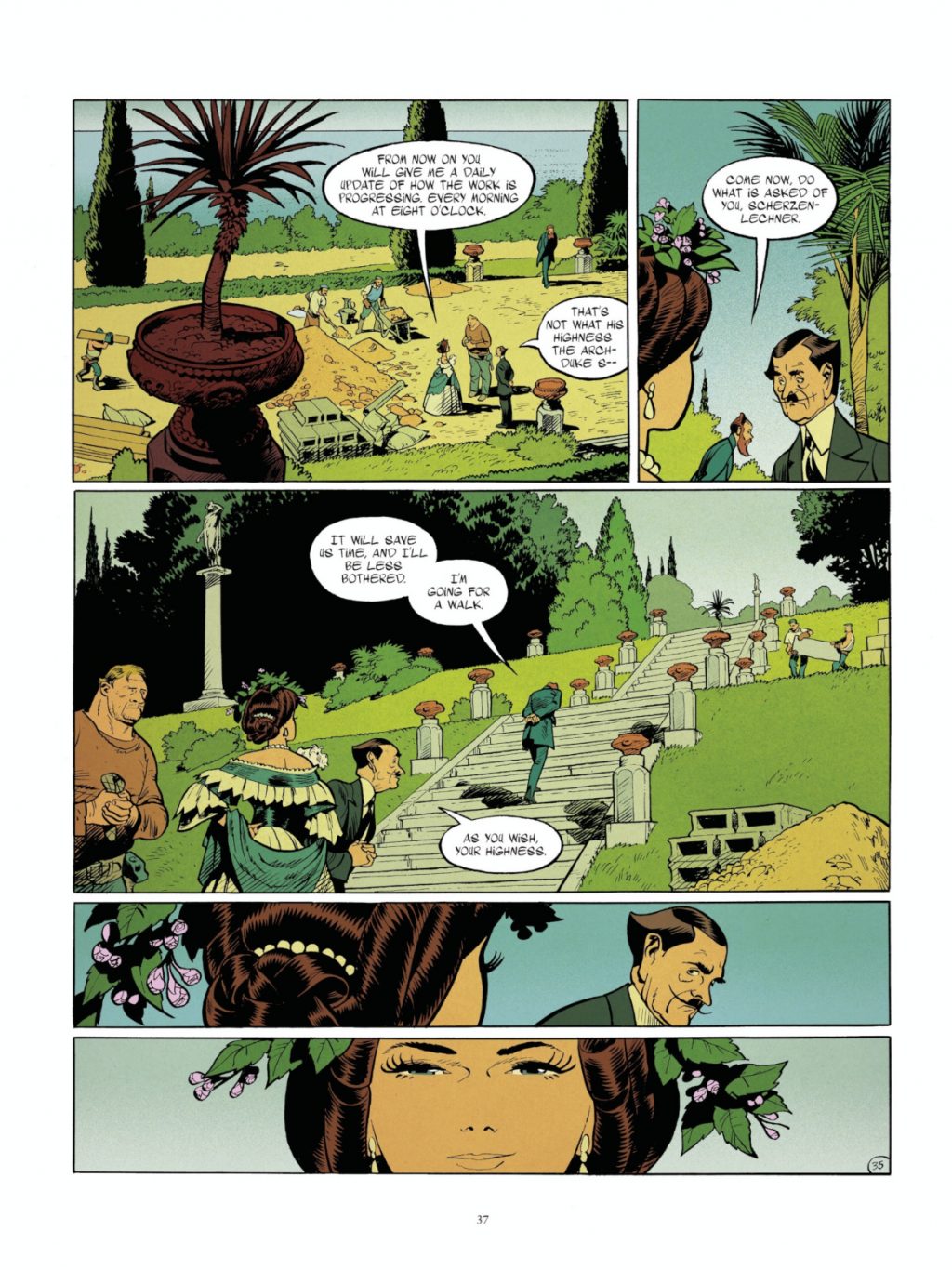 Bonhomme's art is superb. Full of life, expression, and detail. We're completely immersed in the period, from clothing to environment. It's the play of text and graphic that works so well here, juxtapositioning Charlotte's thoughts or letters with the actual events unfolding.
Page layout changes dramatically, from tight grids to half splashes and everything in between. Panels are well used for timing, effect and flow.
Merlet's colours are naturalistic and beautifully portray the luxurious environments throughout. There's a texture to the colours that give an older paper effect; perhaps for a historic feel? No letterer is credited but it's clean and effective, especially when we're shown Charlotte's letters.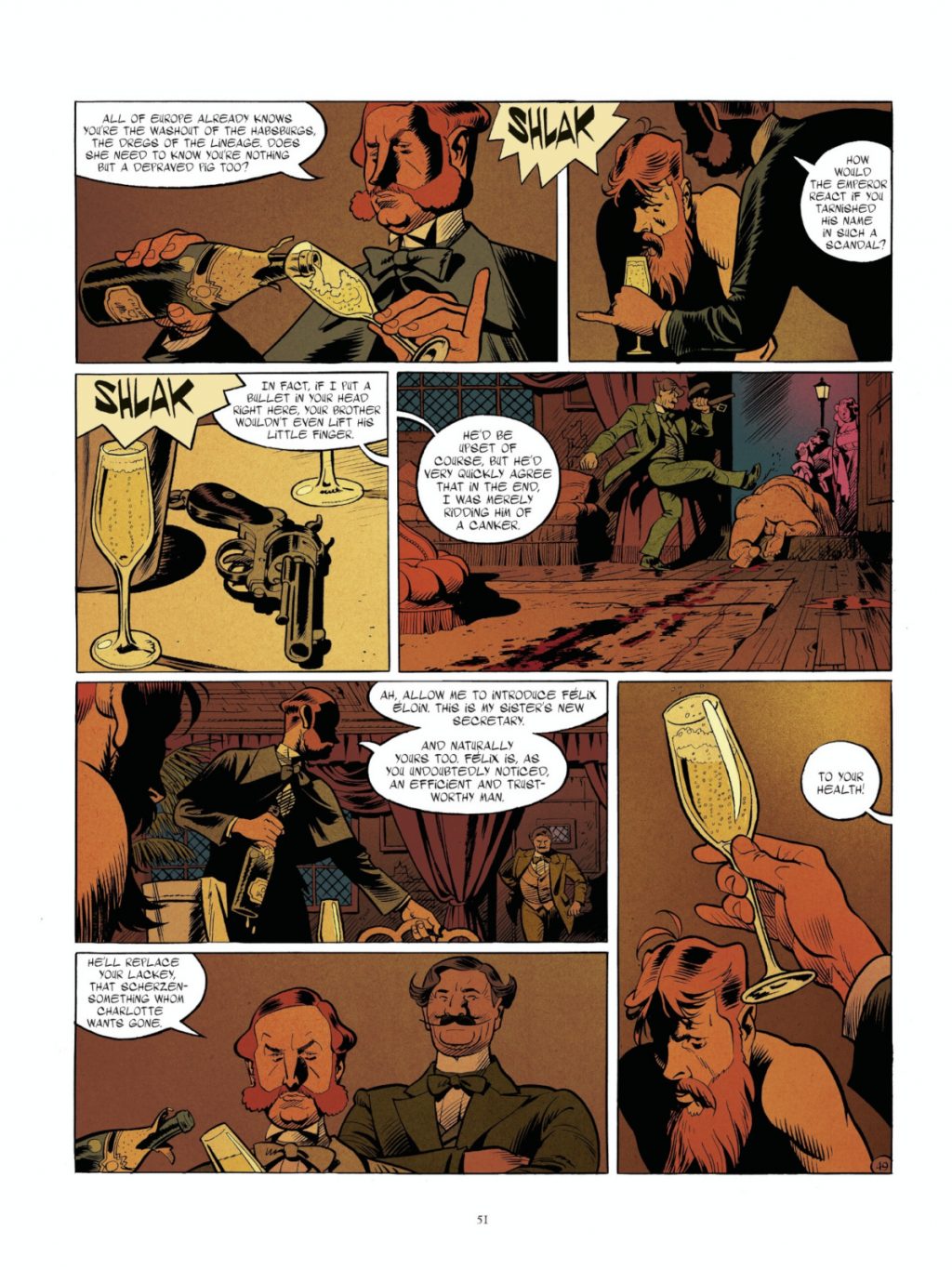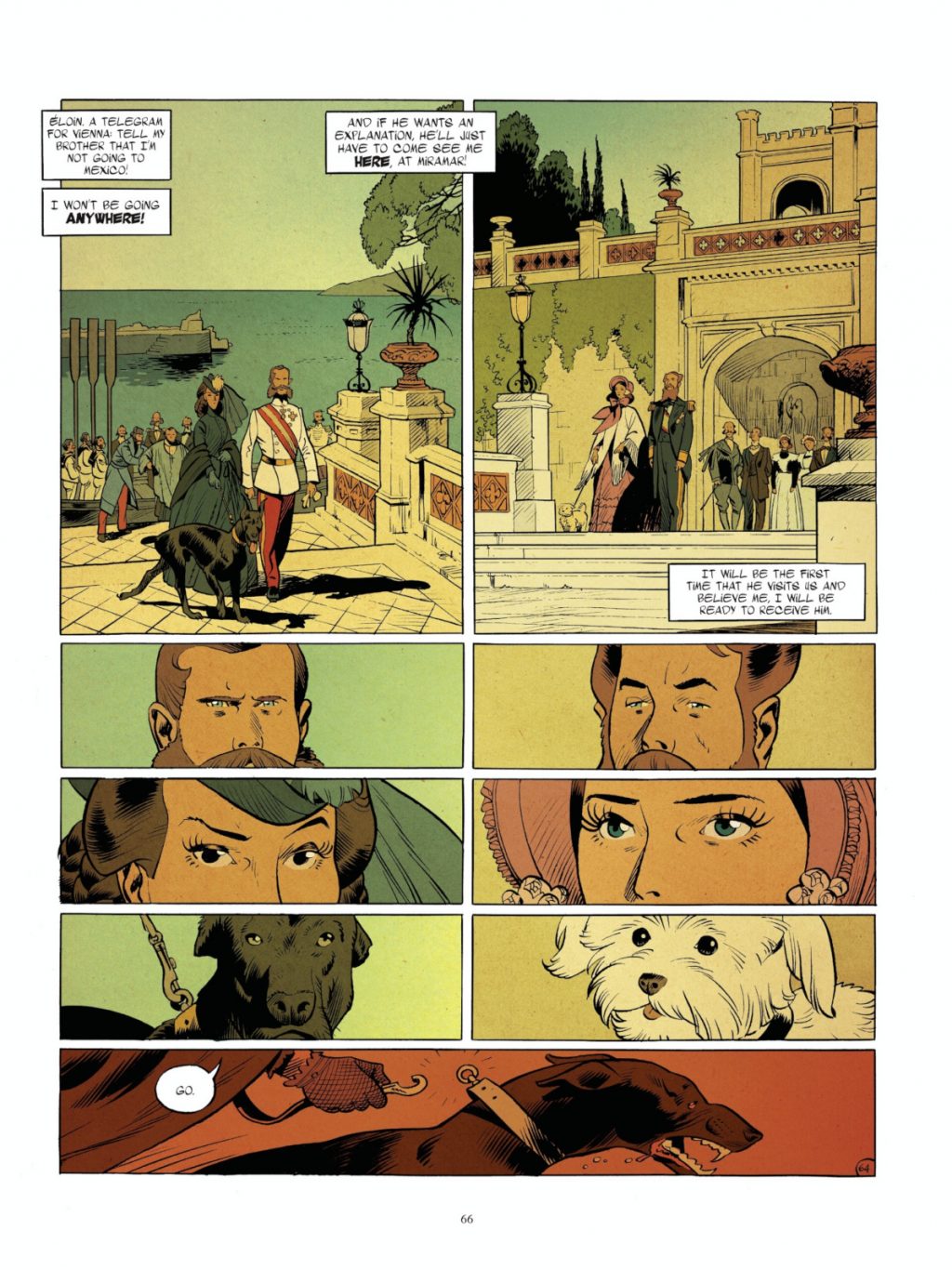 Please check out the preview below from Izneo, who provided my digital copy for review.
Originally appeared at Comic Book Daily.
---