Being a fan of Cinebook and its English translations of foreign works I quickly snapped up Lady S: Here's To Suzie!, the first volume of this series.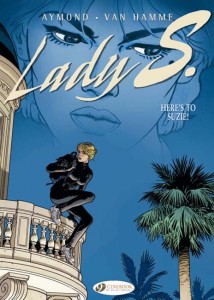 Adopted daughter and principal collaborator of James Fitzroy, roving ambassador, special correspondent for the American Secretary of State in Europe, Susan is a clever, multilingual young woman, in full bloom and perfectly happy in the eyes of an attentive father. But this too-perfect happiness hides many faults, sorrows and mysteries. Trapped by her past, Susan will have to play her most dangerous role in a life already rich with adventure: Lady S, high-class spy in a diplomatic environment.
Authors: Philippe Aymond & Jean Van Hamme
Age: 15 years and up
18.4 x 25.7 cm, 88 colour pages
Cinebook: November 2008
Jean Van Hamme is a very accomplished author and with Lady S. defines an intriguing character with a unique environment. This volume is very much an origin story and as such goes the extra mile in building and developing our main characters.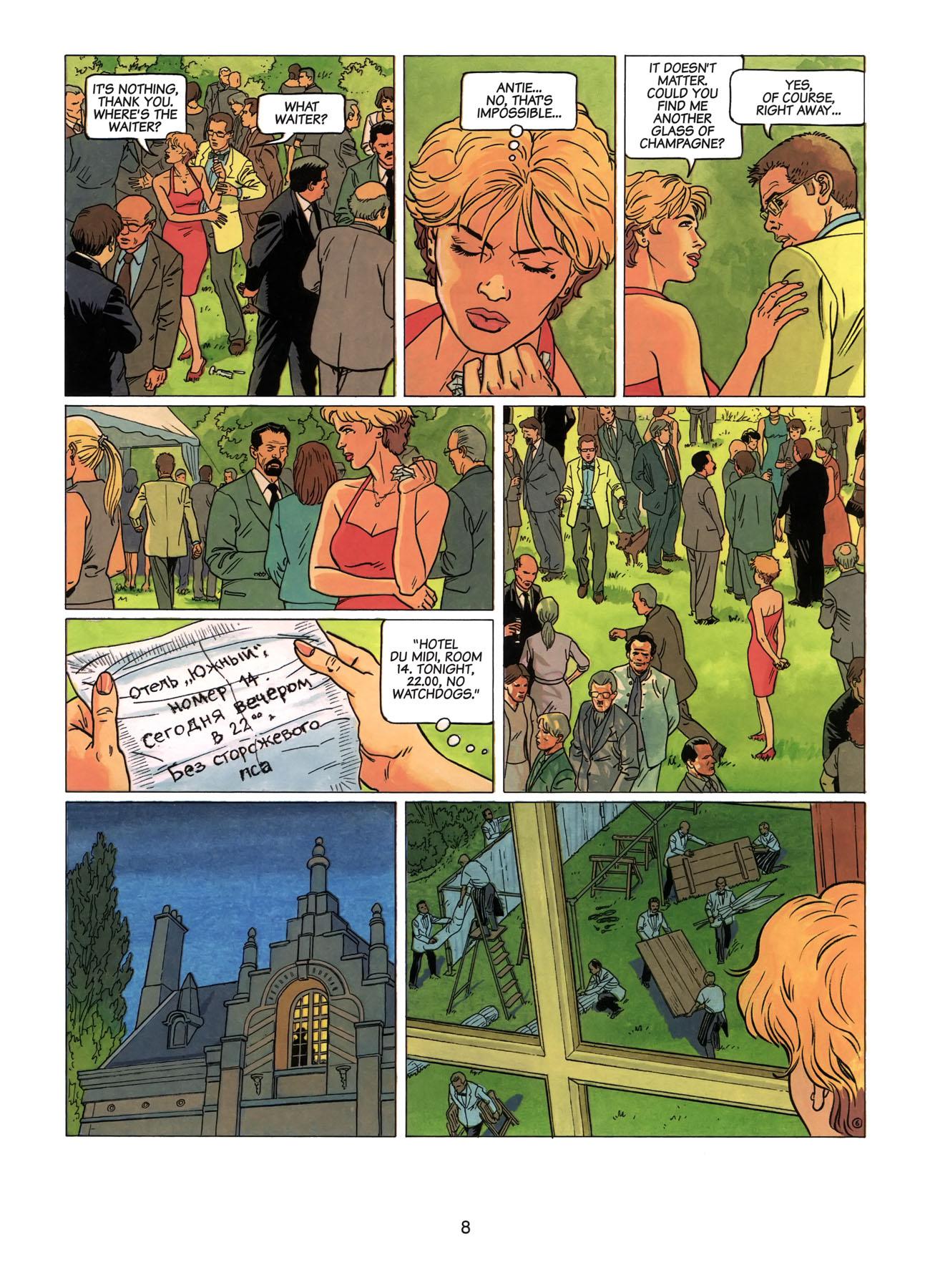 We're presented with an espionage tale but only as part of a larger political and diplomatic storyline. It's a completely different take from what you're used to, in that nothing is black and white, good versus evil. Throughout the story, we're shown how most choices are gray and can lead the characters down a variety of paths.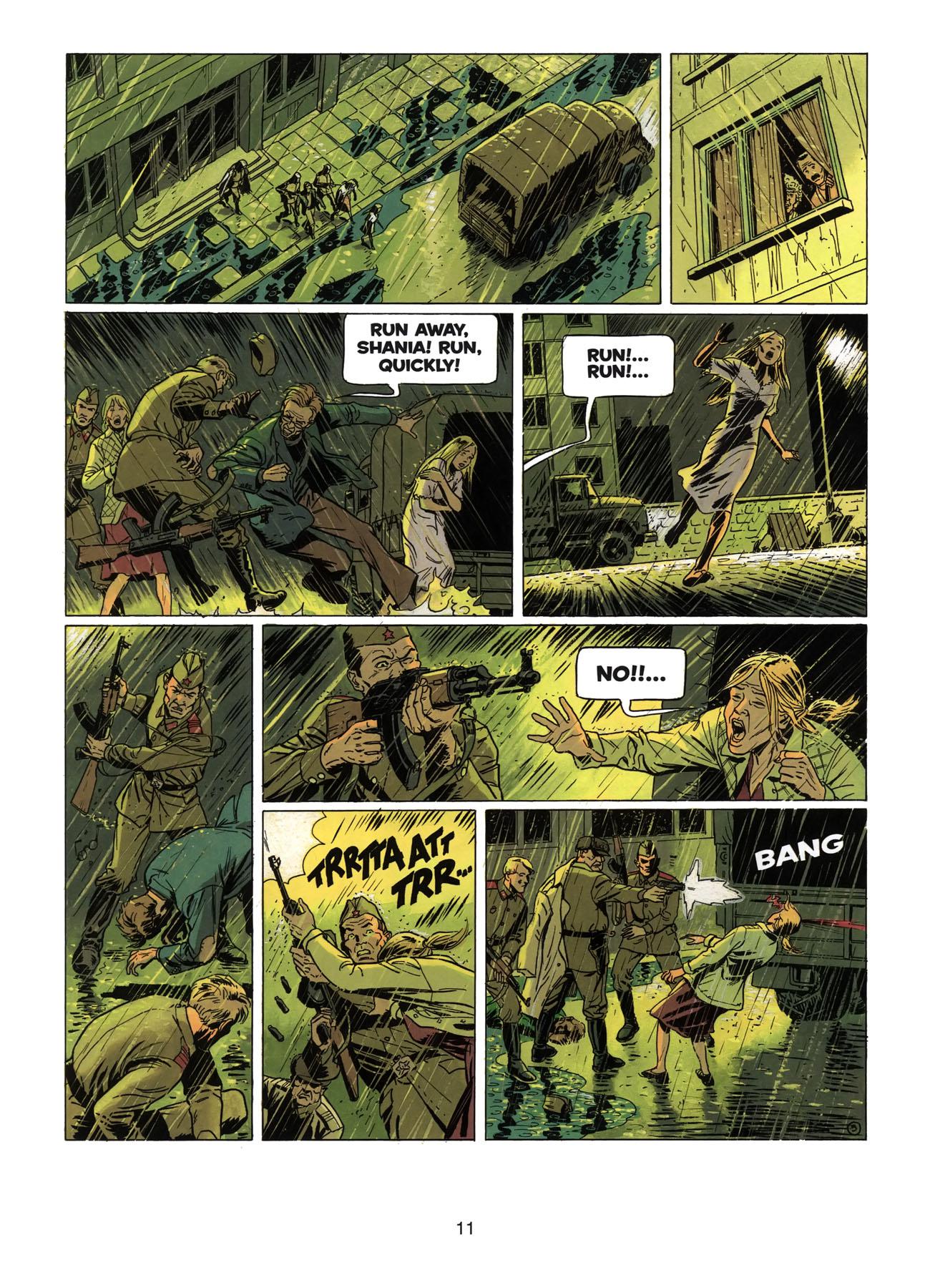 Susan Fitzroy is our lead, the daughter of an American diplomat. But she's also Shania, orphaned child of the Soviet Union and consummate thief. Poor choices were made along her path but we're shown what little leeway she had and grow to root for her. We're treated to frequent flashbacks to fill in the gaps and are presented with quite a few twists.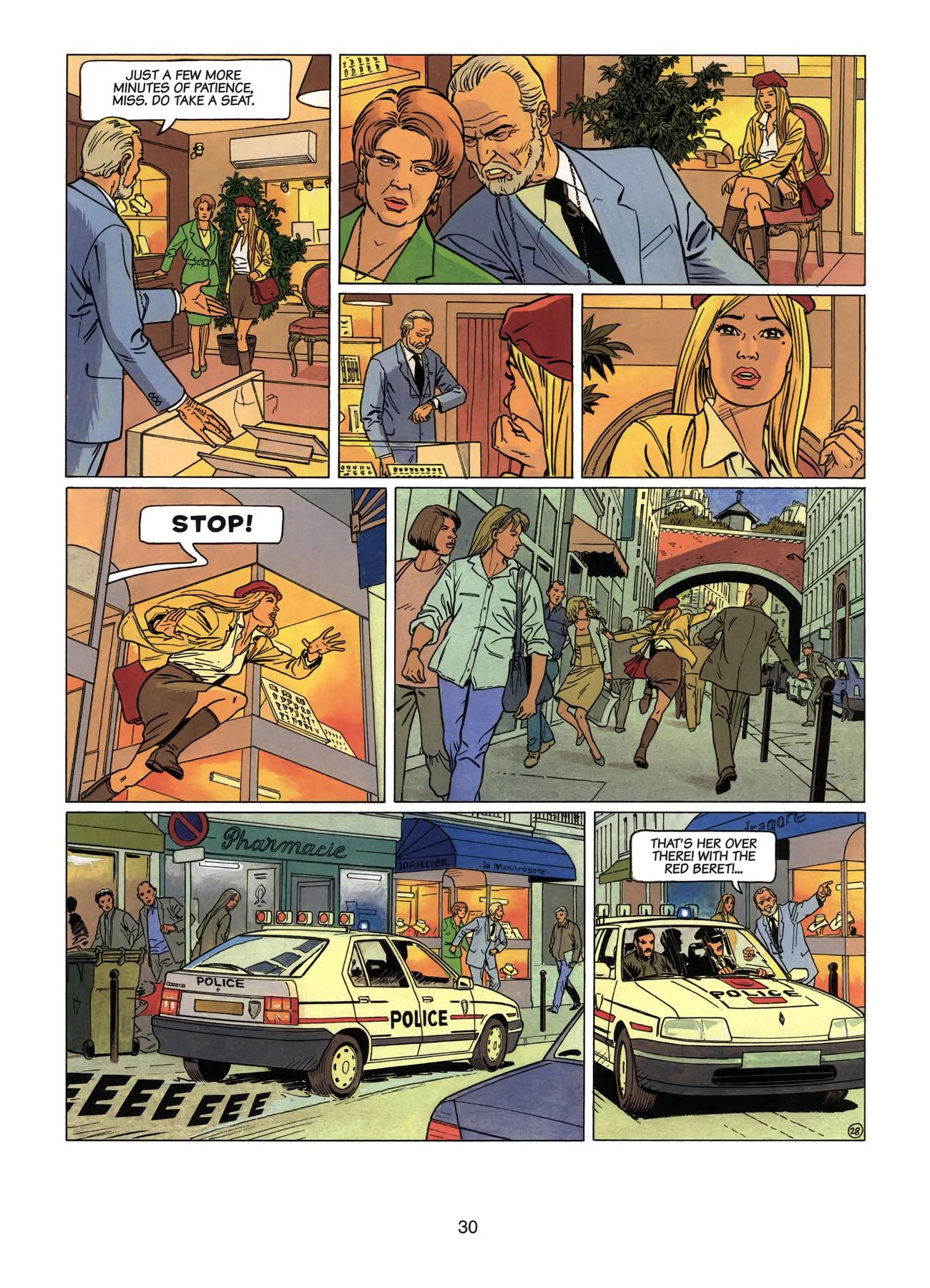 Philippe Aymond does a thorough job on the art; it's highly detailed and well defined. I can't help but notice it's stiffness, but there's a functional style that has a strong European feel. Lots of really striking poses and panels. Overall it reminds me of Dave Gibbons.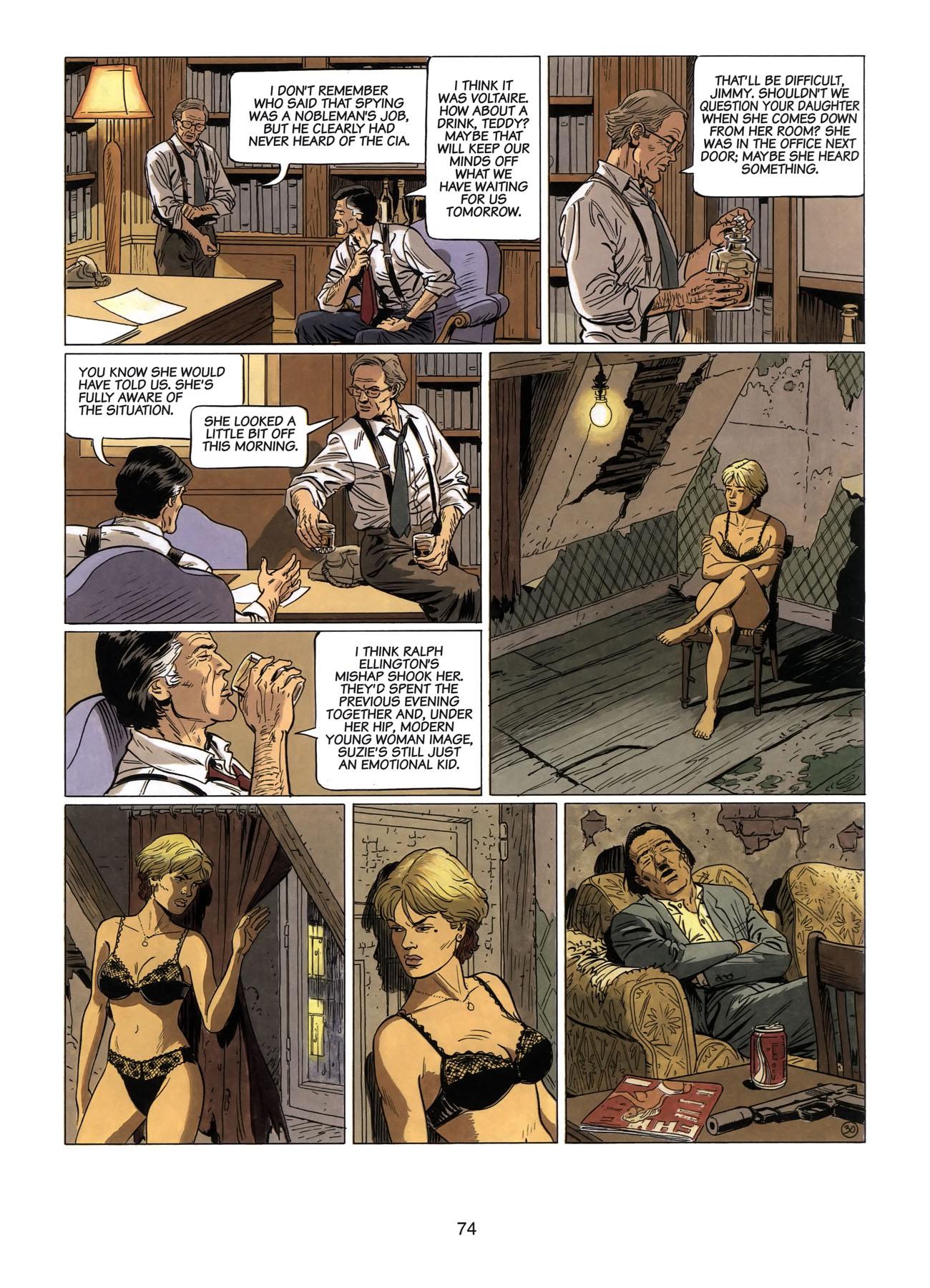 Cinebook and its offerings mostly go unnoticed in the North American market and that's a real shame. Lady S: Here's To Suzie! is a solid political thriller that deserves the spotlight. There's a healthy mix of dialogue and action; it never feels heavy or encumbered.
Please check out the preview below from Izneo, who provided my digital copy for review.
---
Originally published at Comic Book Daily.