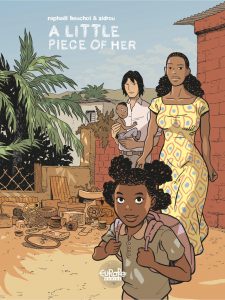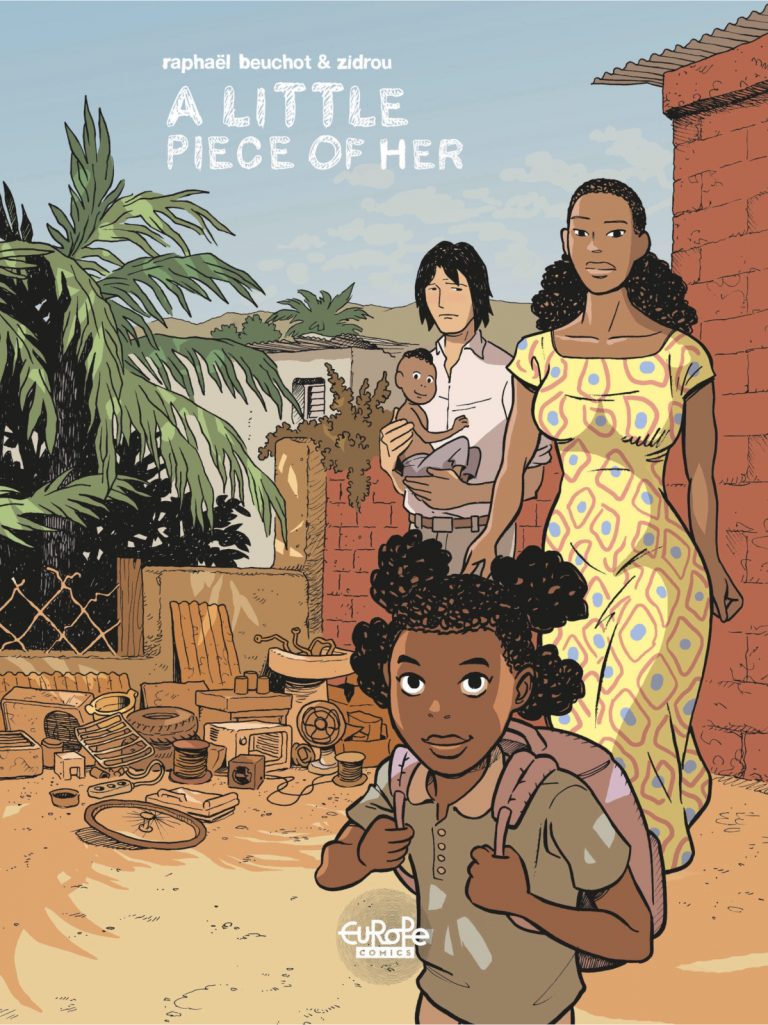 Yu Kiang works for a Chinese lumberjack corporation in the Congo. Despite his company's ban on its employees from frequenting the local girls, Yu has fallen for a Congolese woman, Antoinette… and, in a very different way, for Antoinette's little daughter, Marie-Léontine. One night, in the arms of his lover, Yu discovers Antoinette's wound: a terrible scar, an assault on her femininity. How many others are there like her, exiled from their own body, victims of a monstrous ongoing tradition? How many? 150 million. But the only thing that matters to Yu and Antoinette is that little Marie-Léontine never falls victim to the tradition that her mother had to suffer.
The third and final volume of the African Trilogy, A Little Piece Of Her is an emotional powerhouse.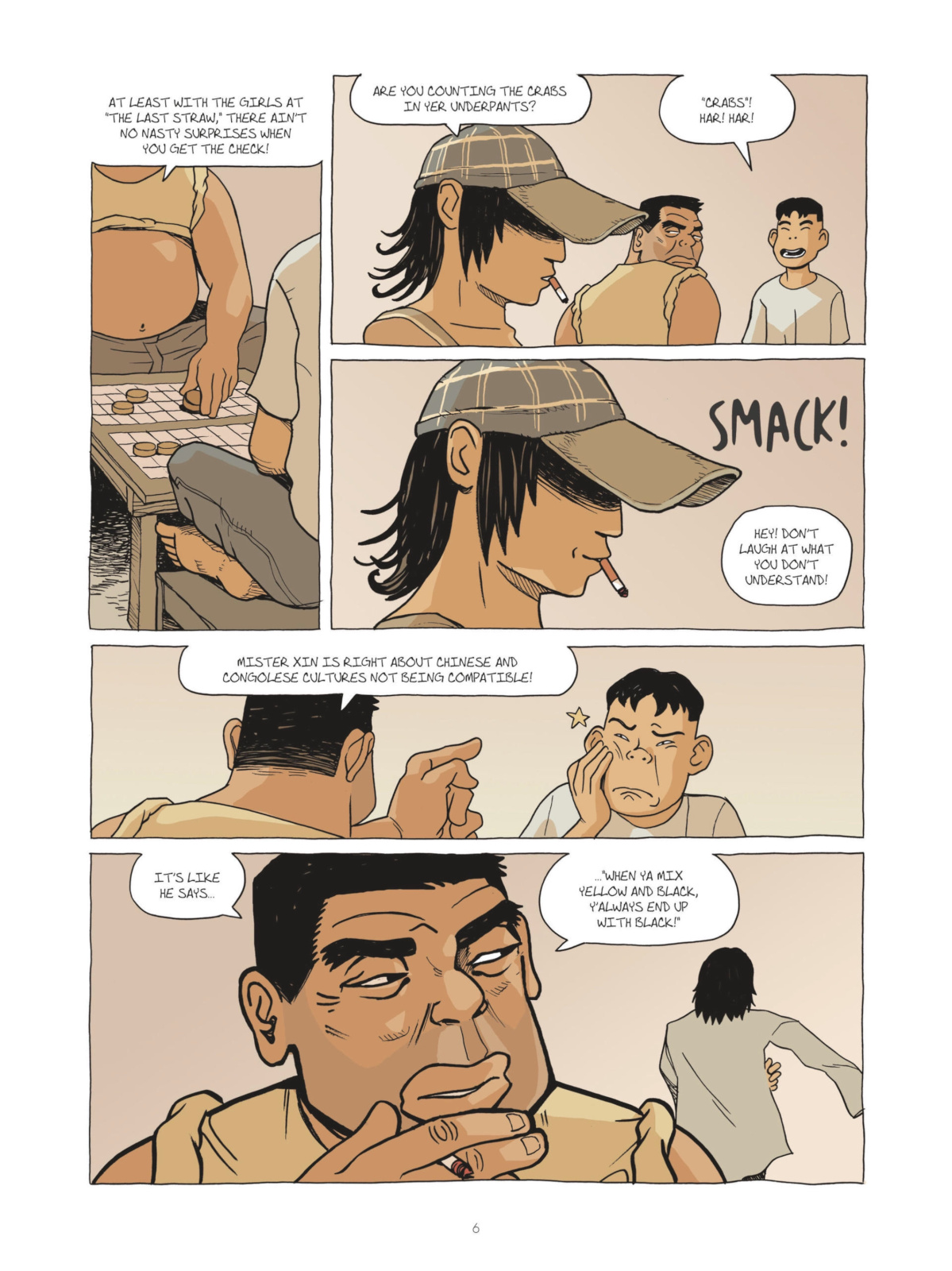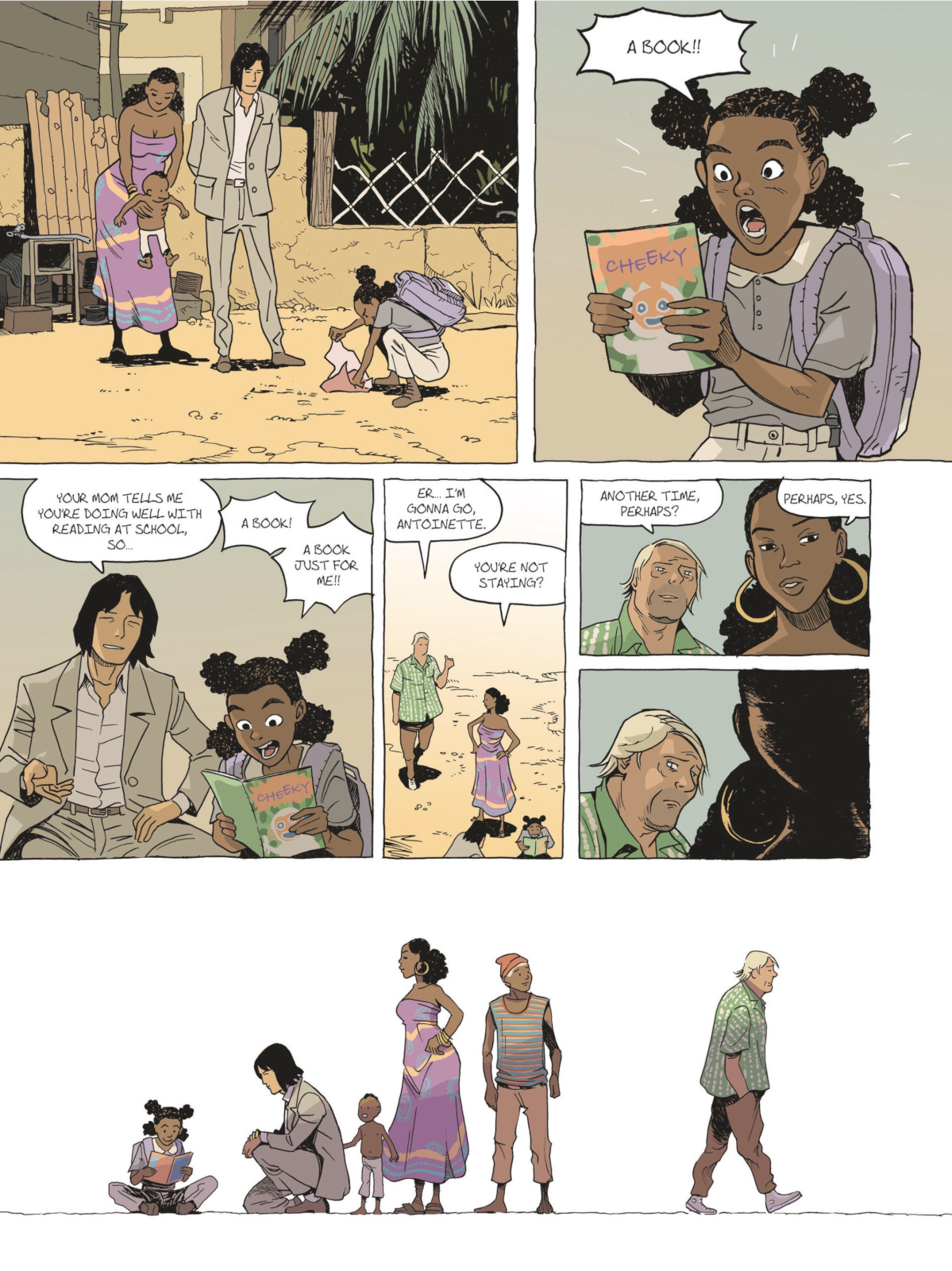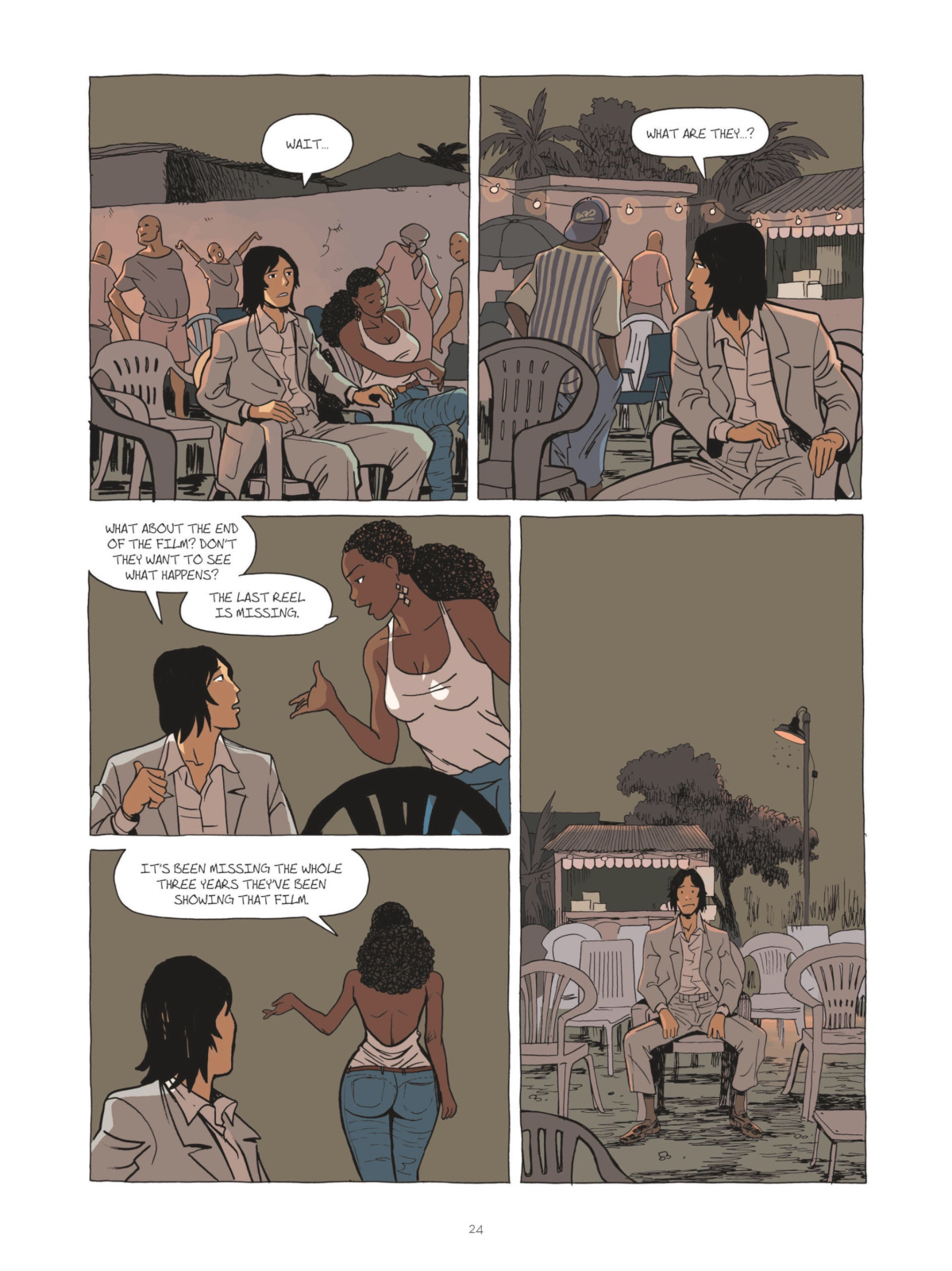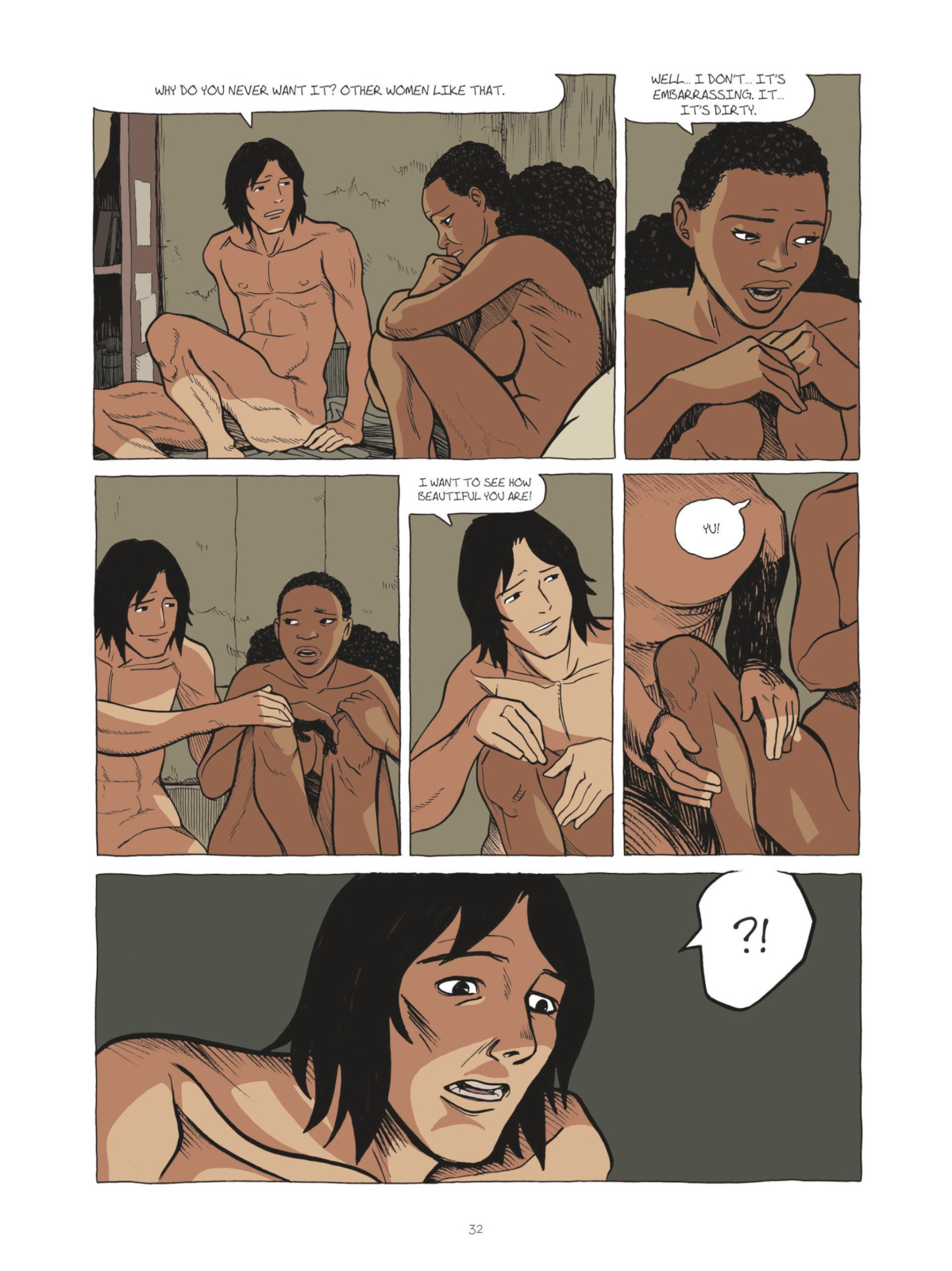 Zidrou tackles two topics head-on: interracial relations and excision, through the love story of Yu and Antoinette. It's powerful, highly emotional, and effective. We're shown the attitudes of the local population contrasted against visitors, leading to cultural differences and the nuances of racism. But that's the underlying thread of the story.
The main drive is a very personal look at excision or female circumcision. It's told so movingly through our two lovers and the young girl Marie-Léontine, slowly drawing the reader in as we're exposed to the emotional and psychological impacts. It's highly charged: I wept on my first read and tears still come to my eyes on every read.
Beuchot's art this time around is slightly different than the previous volumes: a little looser, a bit more stylized in the characters. The panel layout is clean and well suited to the flow of the story. The style change for the flashback was well executed. So much is expressed in the silent panels; simply wonderful.
Murat's colours portray a naturalistic Africa to great effect. No overt mood colours here, just subtle changes to fit the panels.
The ten pages conclusion, Excision: A Global Problem, provides a clear and well-presented look at the issue and its impact. Facts to back up and complement this powerful story. At no time are we preached to about this important subject: as readers, we're led to a clear understanding. Well done.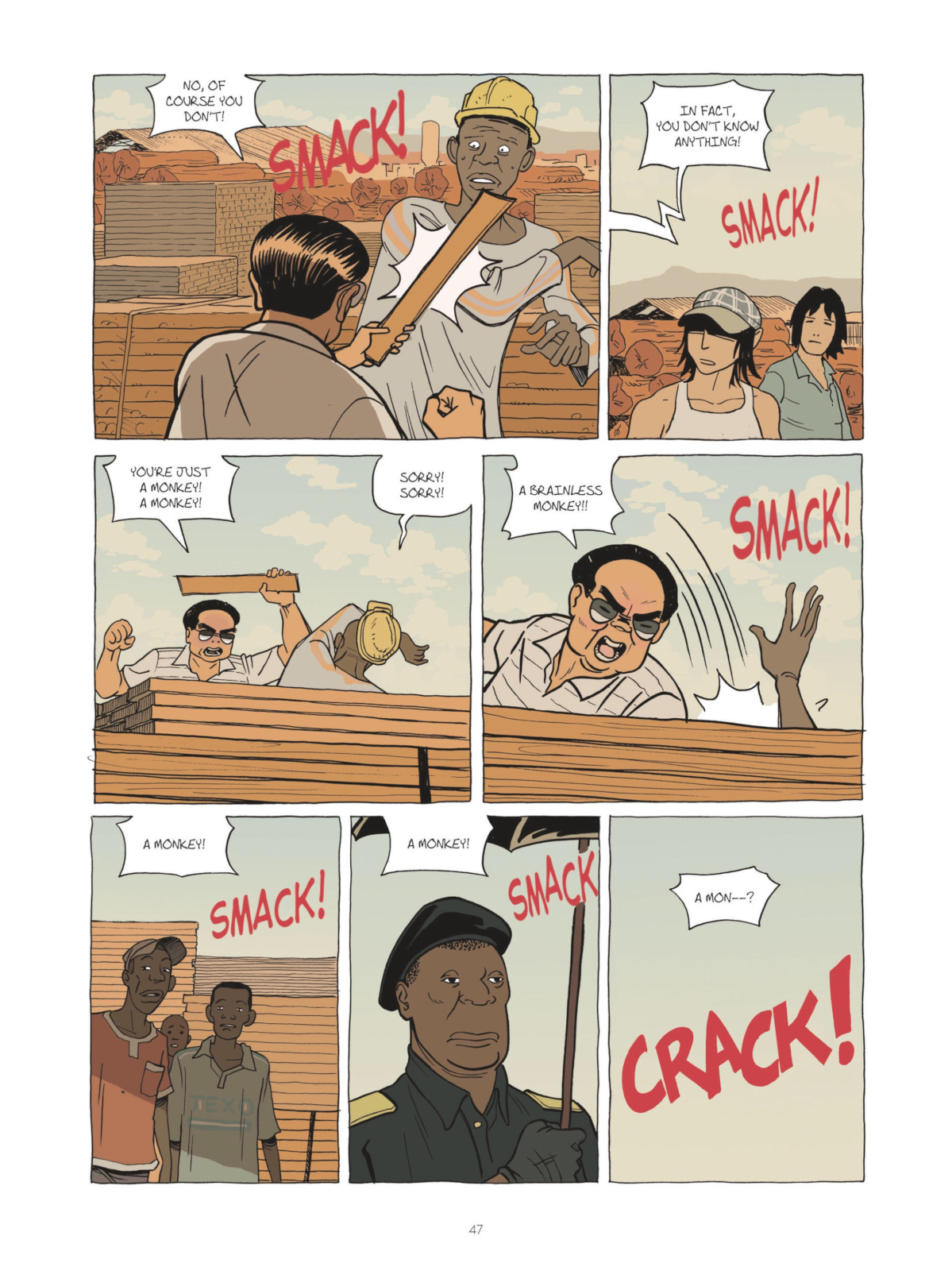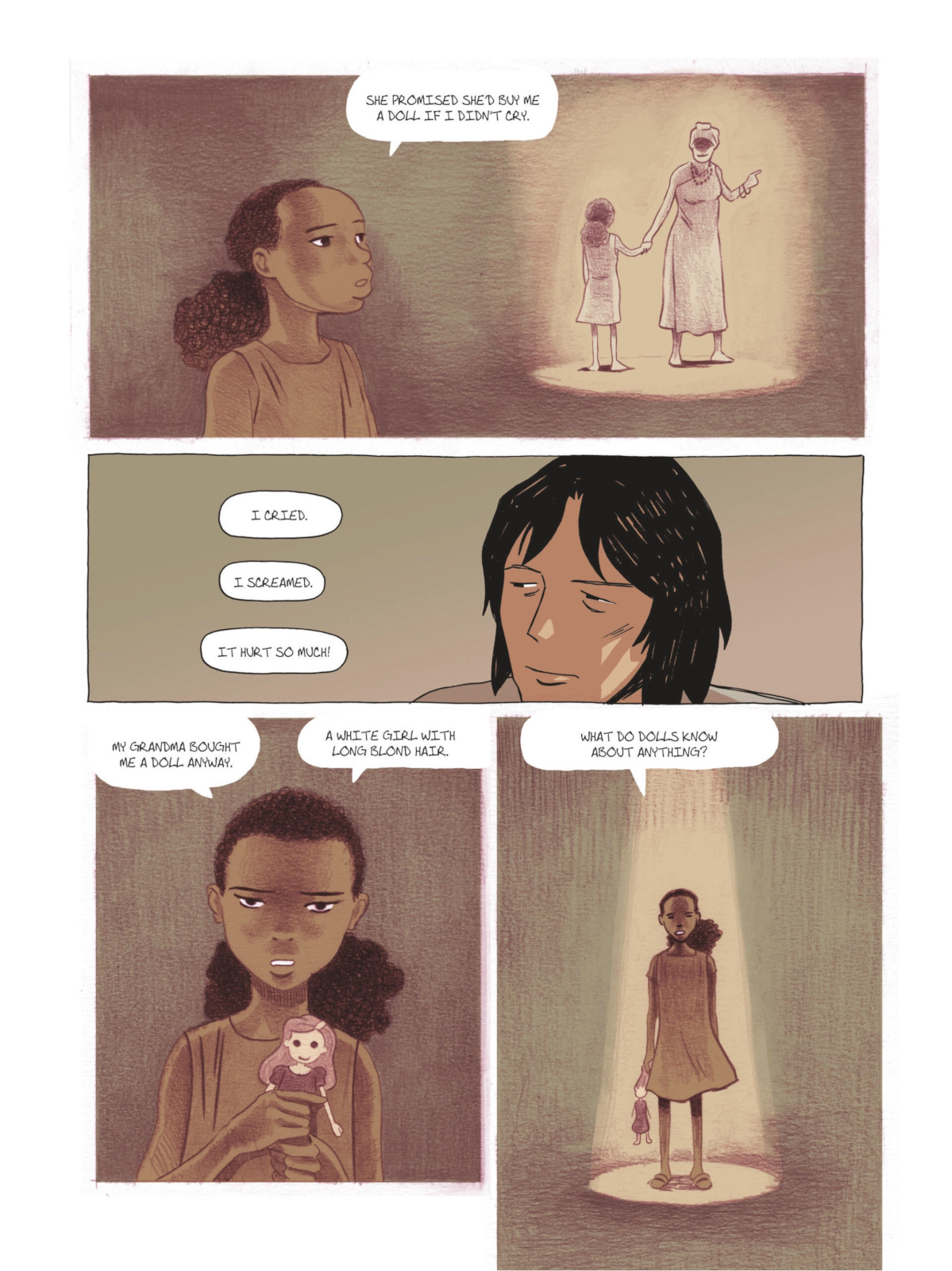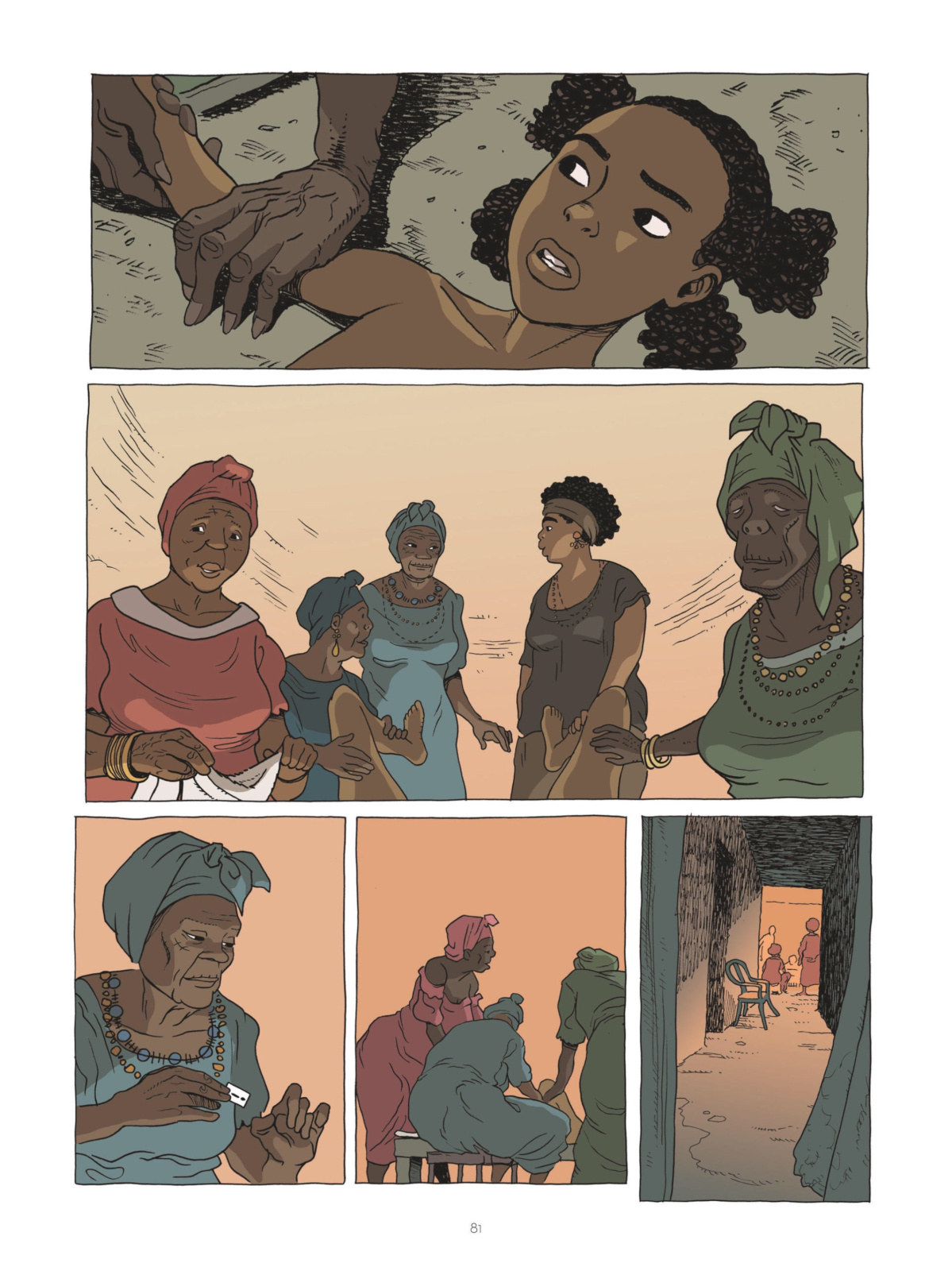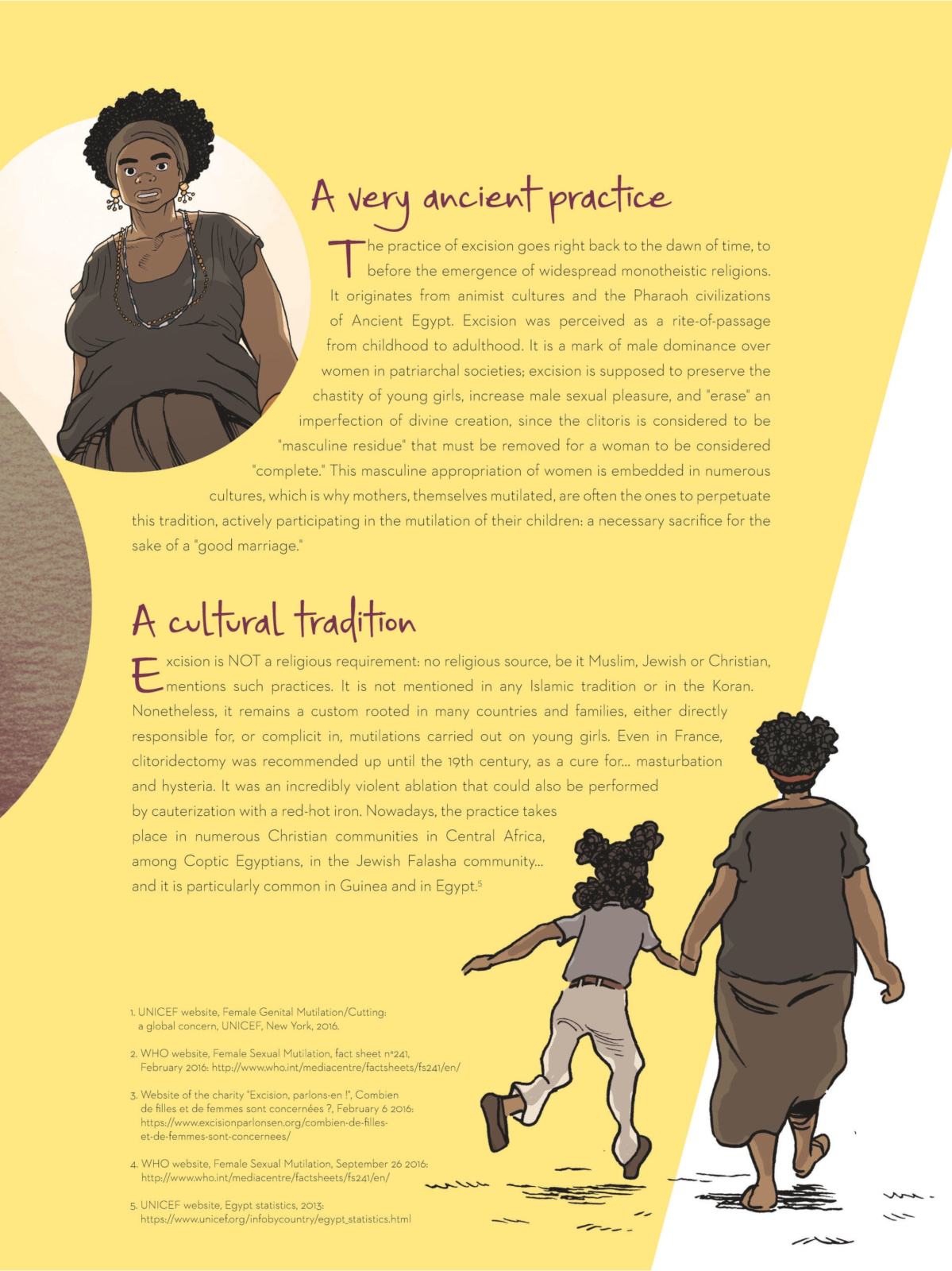 Please check out the preview below from Izneo, who provided my digital copy for review.
Originally appeared at Comic Book Daily.